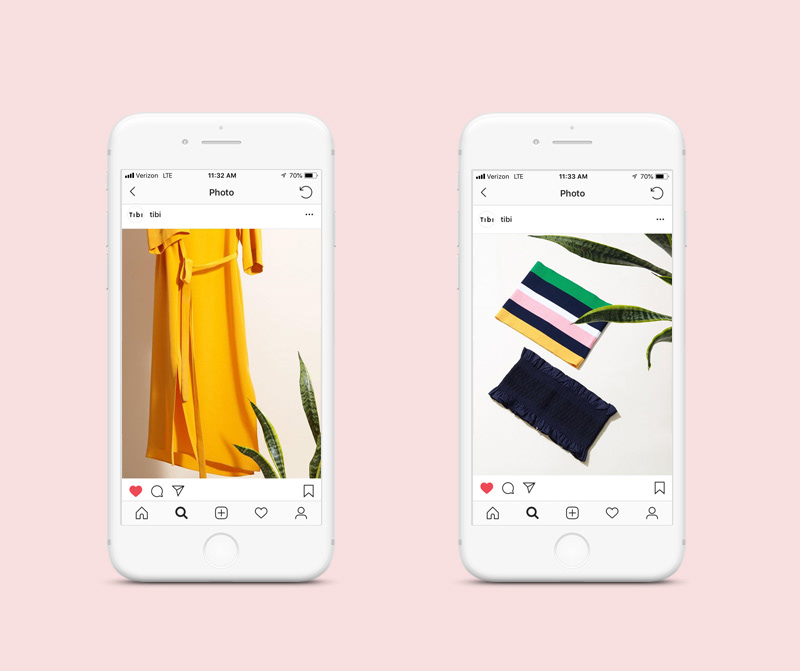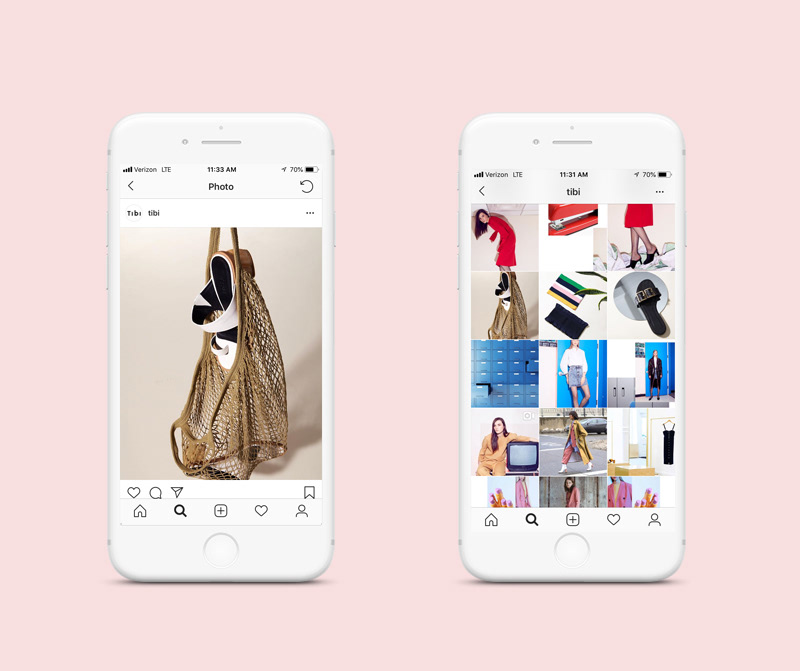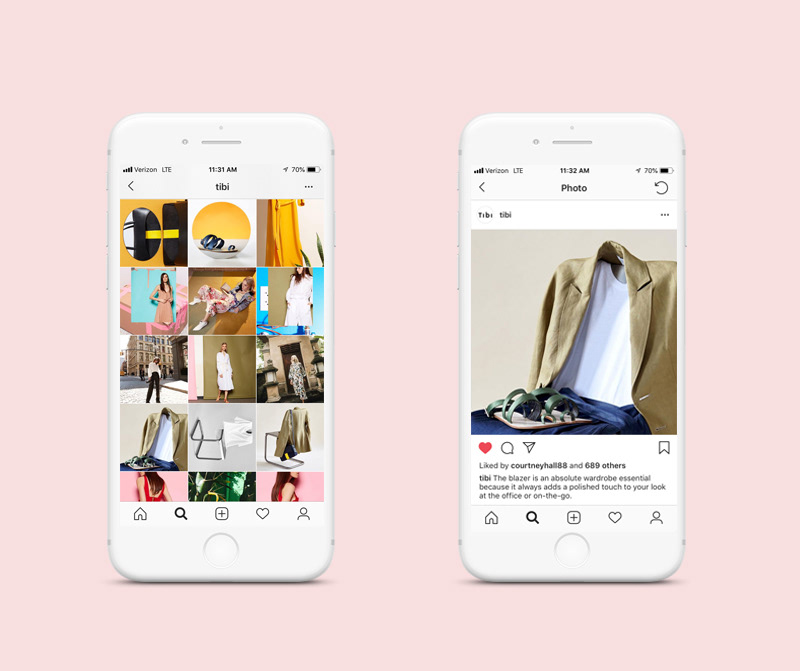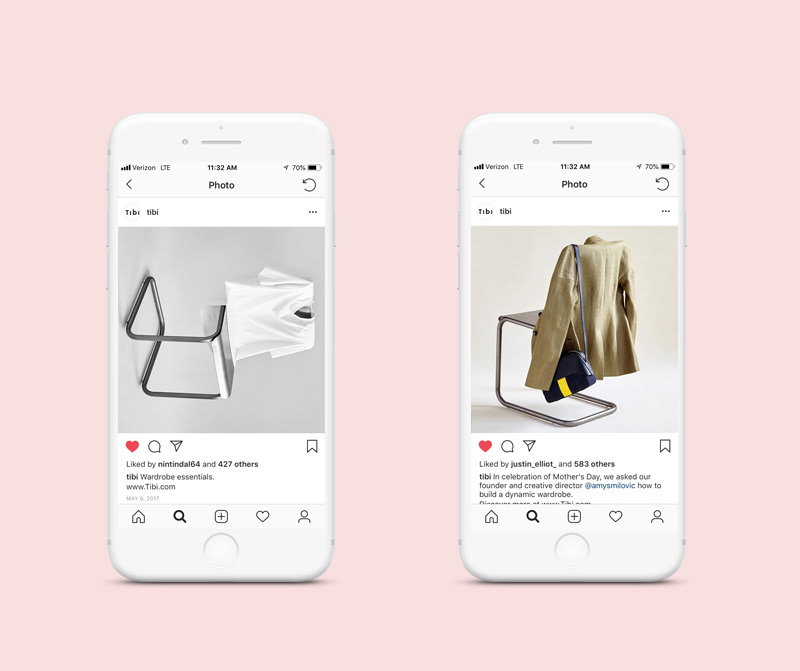 Pre-Fall 2017 Collages; 
One of the main inspirations behind the Pre-Fall 2017 collection was retro-office-chic. One of the ways in which we decided to take this concept further on social media, was to juxtapose images of office scenery alongside the campaign imagery. Everything from rusty sinks, to old television screens, to bright orange wiring- these all helped create a graphic juxtaposition to the campaign imagery.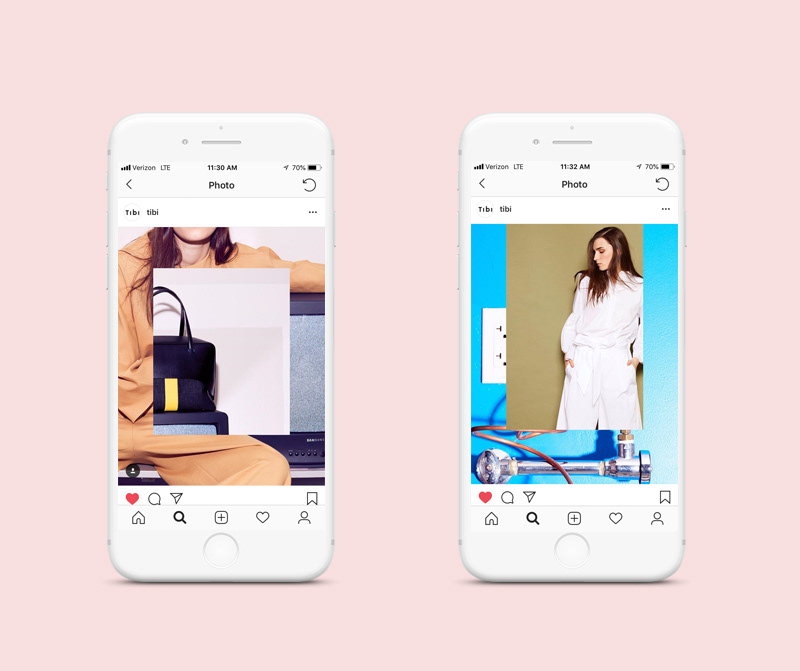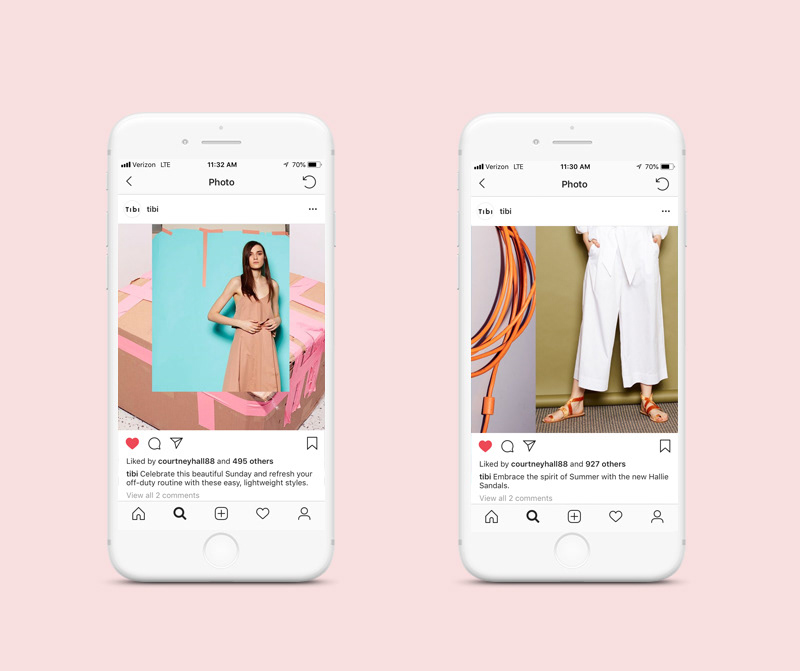 CLIENT: GILT & GILT CITY
, INSTAGRAM POSTS
Part of Gilt's social strategy would involve marketing new promotional sales through Instagram constantly. Promotions are usually run on a short-term basis, so social is one of the most important channels to promote these sales. It was my job to really think through the graphics and type-treatments for these sales so that we drive enough people to the site. 
​​​​​​​
Gilt City Collections

;

Gilt City is a section of Gilt which promotes vouchers in the dining, spa + beauty, as well as fitness industries. Consumers can buy vouchers directly from them and enjoy luxury services for a fraction of the cost. In order to promote these sales, Gilt City creates collections for each category with a curated selection of special vouchers. Below are a few gifs for Instagram, that I've created to help drive the excitement around these vouchers.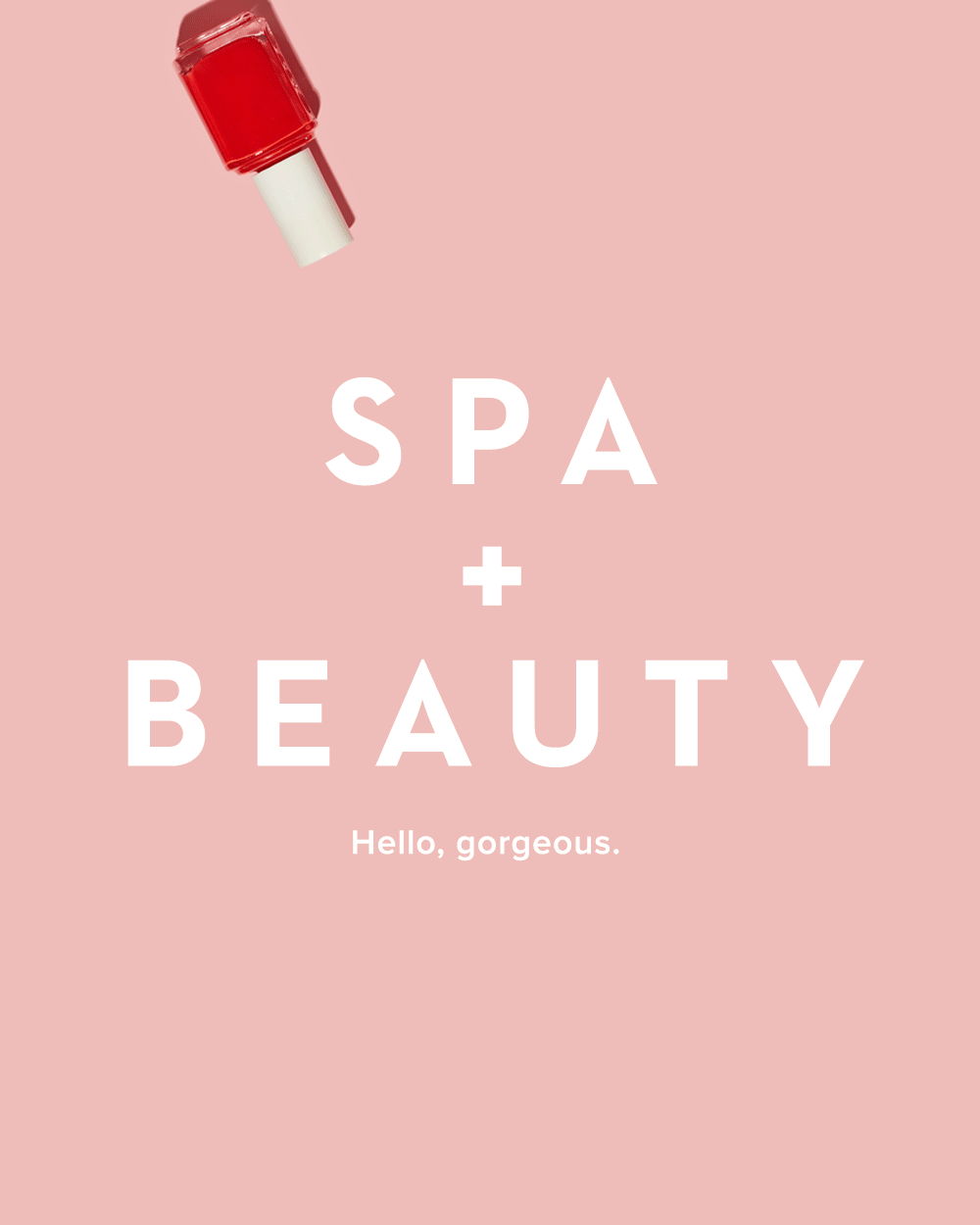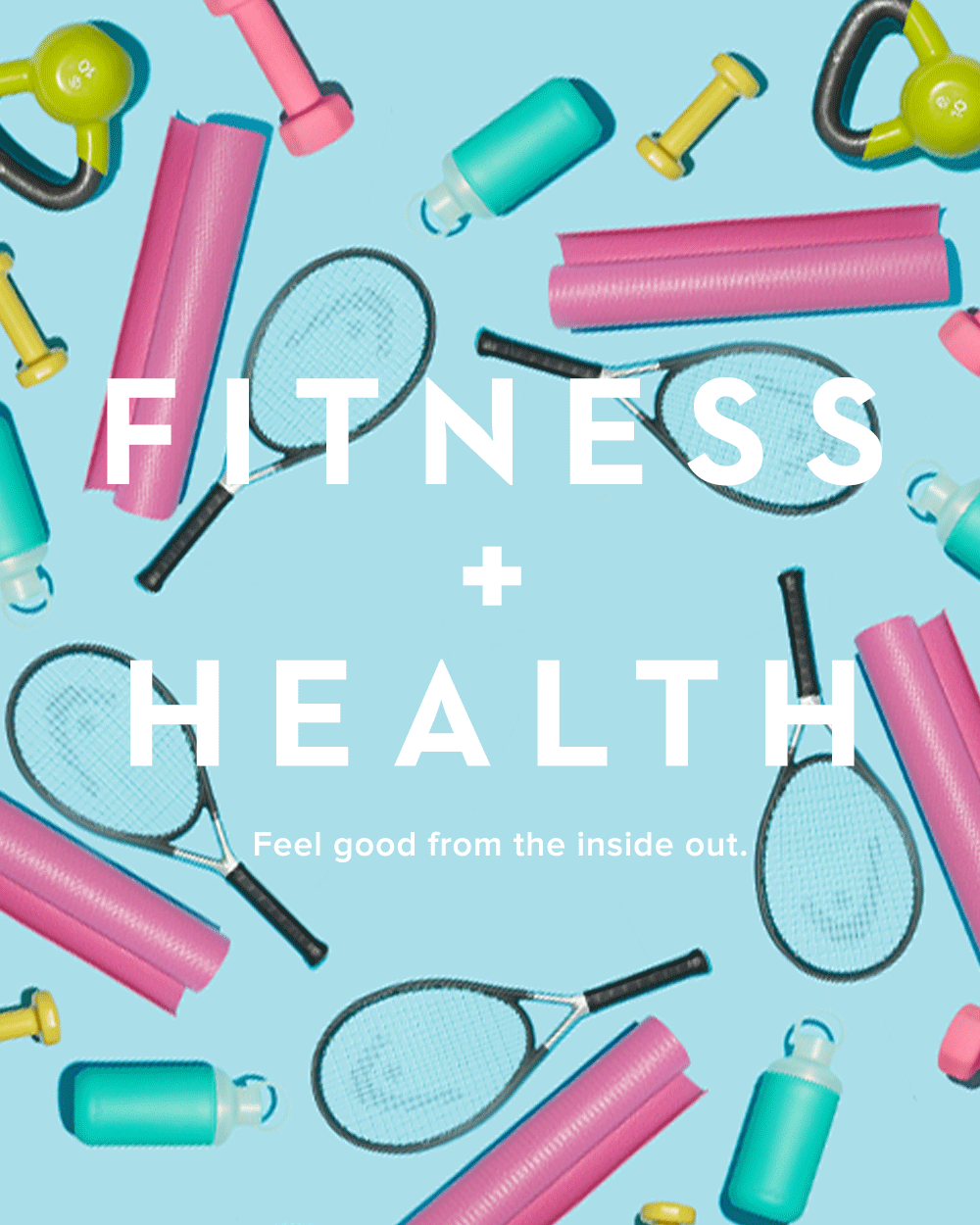 Gilt x Together We Rise;
Gilt often partners with awesome social initiatives and groups. This past March 2018, they partnered with the women behind the book 'Together We Rise' to put on a roller skating event. This event promoted both the book as well as t-shirts designed in partnership with the 'Together We Rise' women. A portion of the proceeds went to Girls Who Code. The concept behind the digital invitation was to grab peoples' attention and drive the idea of a fun, exciting, retro roller derby!